Hi there, Blitzers!
You've probably noticed this by now, but there was a mysterious absence of news posts in the last month! We're sorry about the absence on our blog, but hopefully you've been able to keep up with our new art reveals on Facebook or Twitter. Our team was very busy transitioning into a new work environment and taking feedback from our first stage of closed alpha testing. We've gotten quite a lot of feedback, and after we fix the crucial bugs and issues, we will roll out another wave of invites.
---
Summer Speed Up
Despite your best impressions, the team creating Armor Blitz is partially made up of students and April was final exam time. That is the biggest reason for the temporary slow down in patches and the missing blog post! However, now that summer has arrived, we'll be working full-time and rolling out features at unreal speeds. I hope you guys are ready… because there are some huge changes coming to our UI (Army Screen + Factory interactions were poorly optimized), as well as alterations to the combat visuals. Our goal is to make things clearer for the player and more interactive than it is now.
Oh – and we have a lot of bugs to fix. Thank you to all of you who hammered away at our game and made sure our alpha build was torn apart. It's all part of the development cycle!
---
Say Cheese!
Although our programming was slow, that didn't slow down our art progression. We've been getting a lot of reworks done to bring our older characters up to par. I'm sure you can take an educated guess on this one.
(Usually we show the armament… but the head is just fine in this case!)
---
Fan Art Feature
One of the things we've been super proud of is the spectacular displays of artistry that fans and artists have conjured up. Take a look at some of the following creations that were inspired from our lovely Armor Blitz characters — and keep the creative juices flowing!
Chibi SU-14 (top) and Crusader (bottom) fan arts by TerrainAKKA (AYA)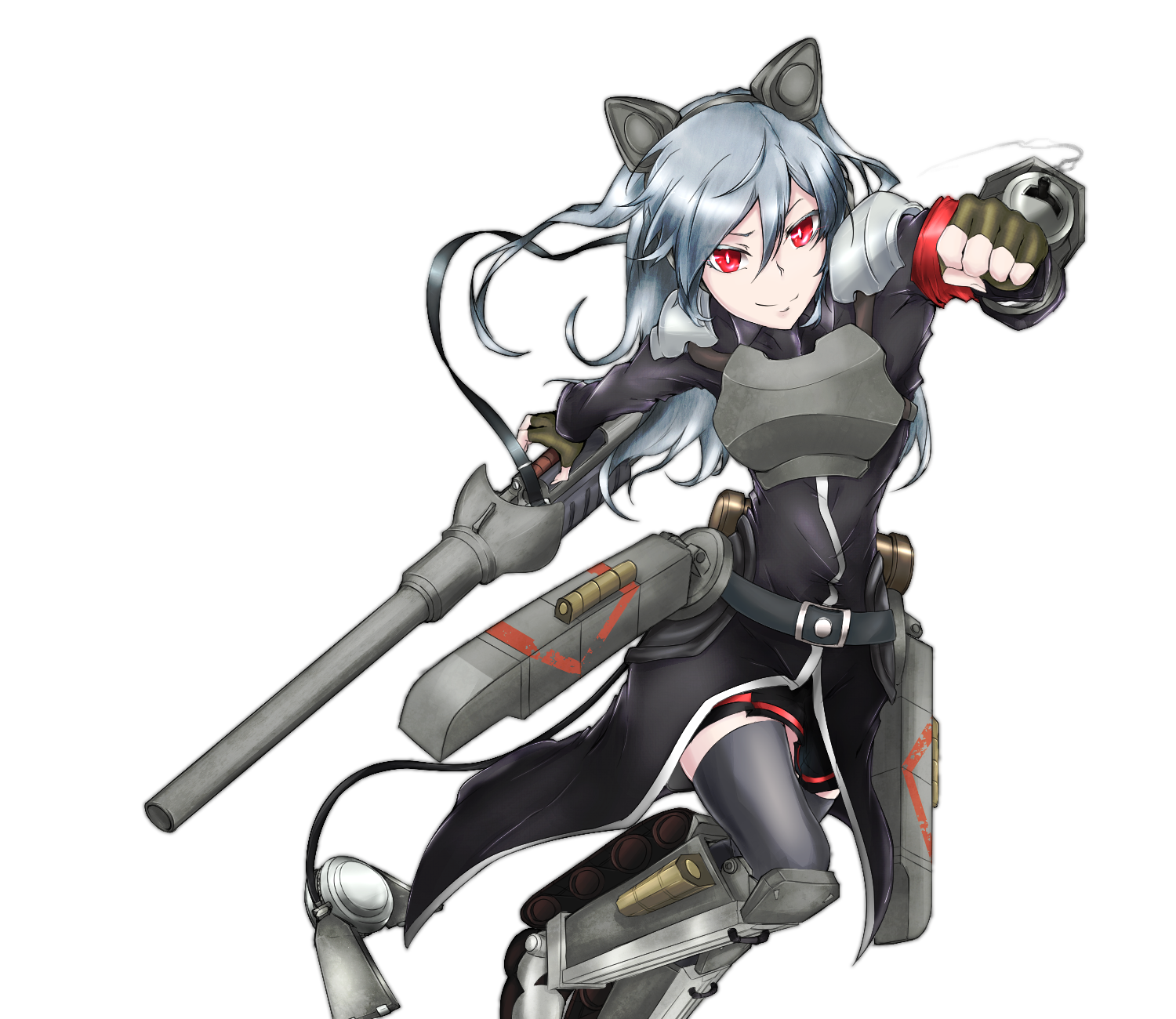 Jagdtiger action pose! By: kiri-rxRai
Matilda II under fire by Shirohtakashiya
We were stunned to see this Panzer IV cosplay from our fan, Alex. Thanks for letting us share!
---
Got something you want to share as well? Tweet at us, Facebook message us, or post directly to our deviantart page!
That's all for now. Stay tuned, and keep Blitzing!
Social Media:
Facebook     |     Twitter      |     Deviantart     |     Reddit